Jasmin Ruhland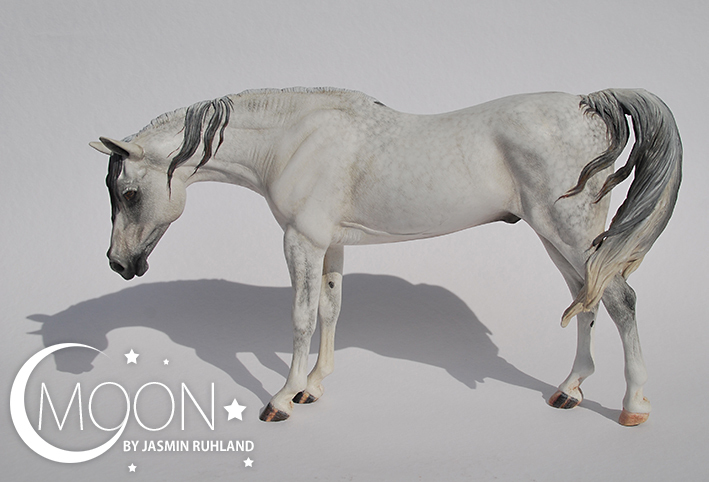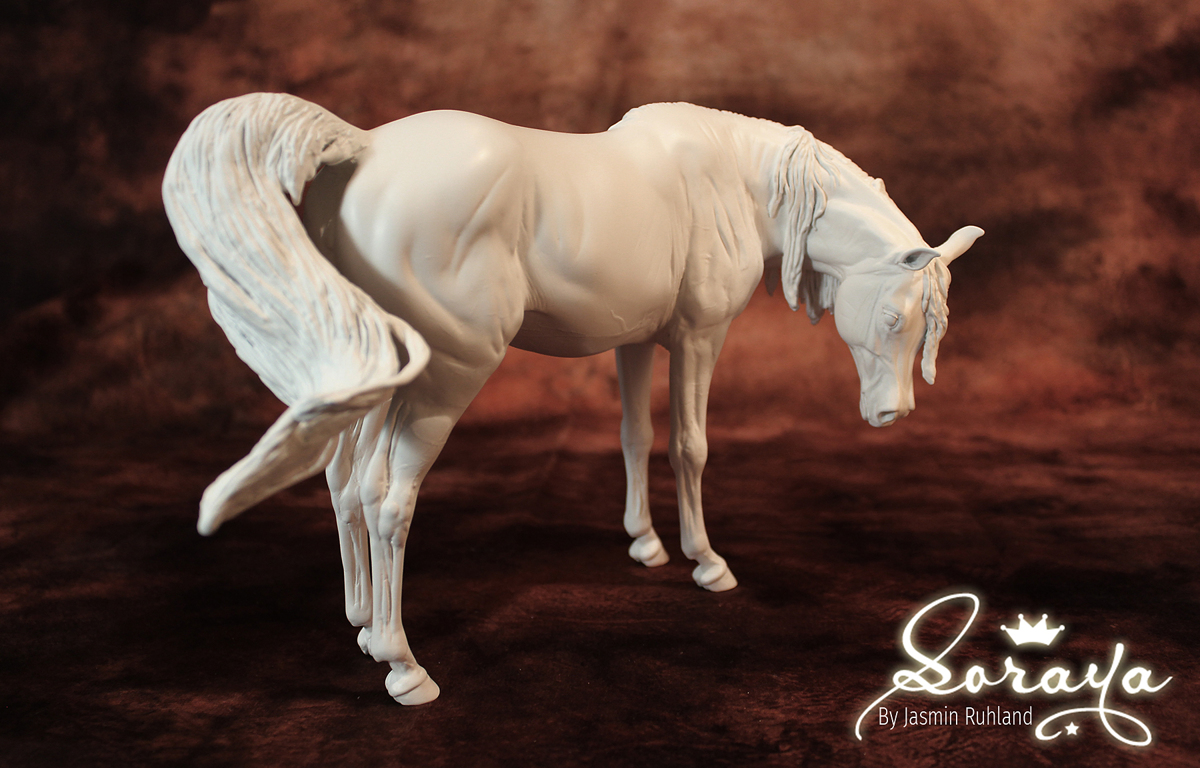 Animals and especially horses always fascinated her, and after drawing them for years, she started capturing the souls of horses in sculptures.
Her patience in observing every movement of the horse as a child has led her to create stunningly detailed sculptures by now.

She has finished 7 sculptures by now, and it all started with 'Old Dreaming Lady', the old mare who has given birth to many foals and 'Little Lilly', the tiny little offspring. And there are many more to come.

She has made several commissioned cust and paint jobs over the years, many of those won first prizes in live shows all over the world. Besides showing the beauty of nature, Jasmin wants to create a piece of art in every sculpture she makes.

Jasmin has already turned her talent into her job. After having studied art and graphic design in Munich, she worked as a freelance designer and illustrator for many years, and is now creative director in a popular e-commerce StartUp.