Jody Jones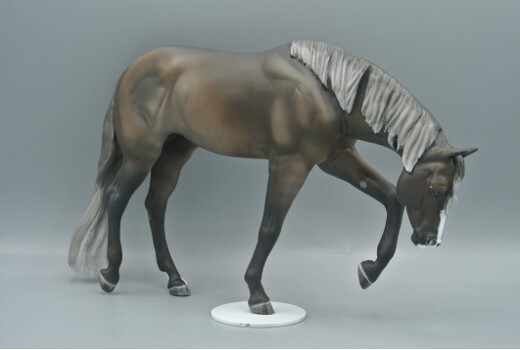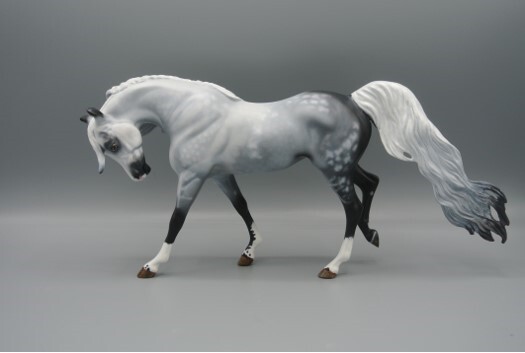 For over 35 years I was an Equine Trainer. I was known for colt starting and fixing behavioral issues. I first began in Endurance Riding and Competing but once I had a family of my own, I switched to dealing more with Equine Facility and Herd Management, specializing in Reining and then Dressage.
Then around 2005 my elderly parents moved here to central Indiana and I began caring for them full time. This of course resulted in the agonizing decision to close my farm and stables down and retire permanently from the profession I had loved for over 35 years.
During this time I dived head first back into the Breyer model animal hobby and a new passion was re-born, model customizing. I now work in all mediums with as many different techniques as I can, in order to achieve the level of realism and precision I demand of myself.
Every piece I do, whether it be a sales piece or a commission, I hold near and dear to my heart and I love the time spent creating them and the people within the hobby that I have met along the way!