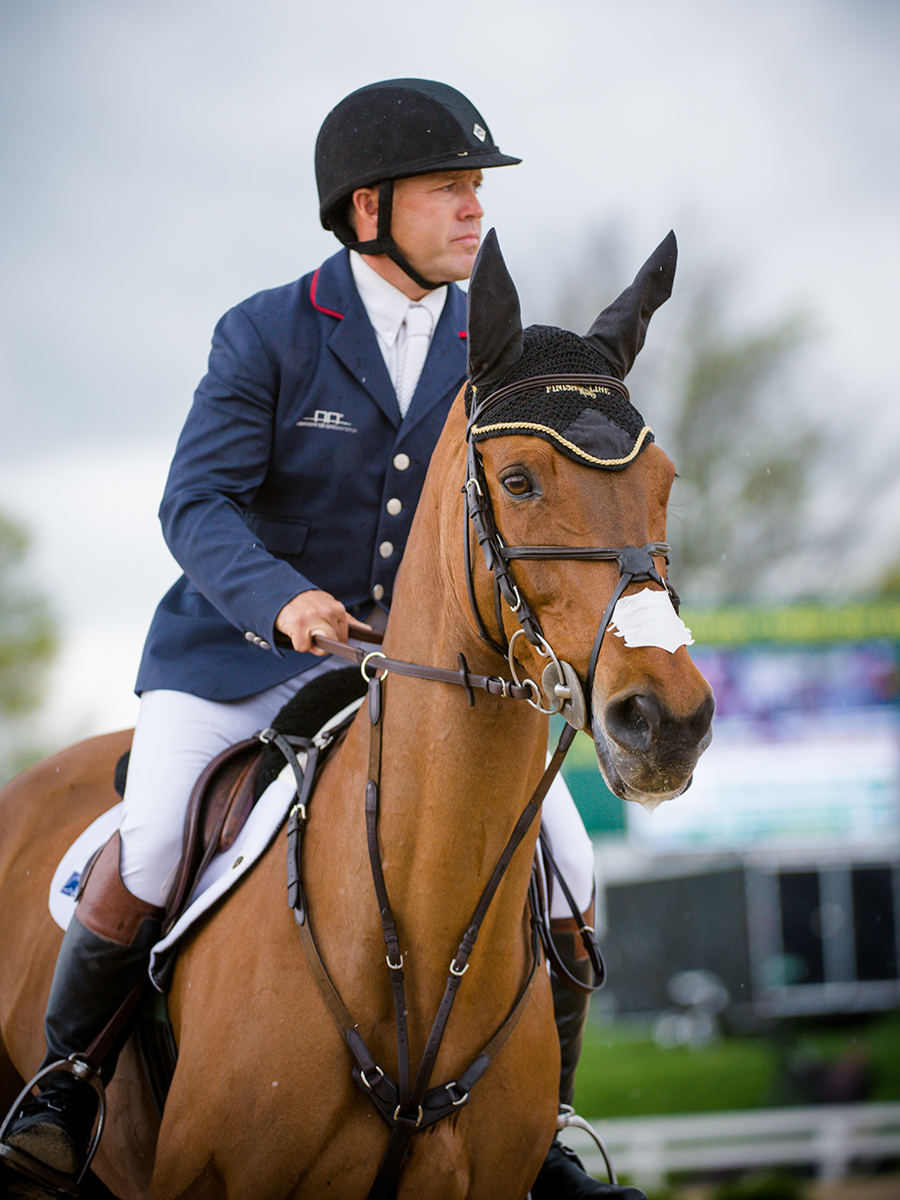 Born in Ireland, this beautiful bay gelding was bought as a six-year old by Carl and Cassie Segal, and it wasn't long before he and rider Buck Davidson formed an incredible bond. Nicknamed "Reggie" at the barn, this name comes from a play on the initials RM in his name – Buck named him after basketball great Reggie Miller. Reggie has certainly lived up to the expectations of this nickname!

During his illustrious career, Reggie became the United States Eventing Association's Highest-Scoring Horse of all time in 2014 – and his record still stands at over 1,600 points. In addition to this, Reggie's career included six CCI4* competitions, a strong CIC3* record, winning the CCI3* at Jersey Fresh, being named the 2013 Rolex 4* National Champion, and representing the USA at the 2010 and 2014 World Equestrian Games in Kentucky and France, respectively. Reggie also won USEA's Horse of the Year award in 2011 and was the Best Conditioned Horse at Rolex in 2014.
This amazing athlete was retired from competition in 2017 and while he competed briefly with his long-time groom, Kathleen Murray, Ballynoe Castle RM now spends his days relaxing and retired on the Segal's farm in New Jersey away from the pressure of competitive life.

To honor this amazing athlete, Breyer has selected Susan Carlton Sifton's "Show Jumping Warmblood" sculpt, mold #579, which has never before been selected as the BreyerFest Celebration Model mold. The Segals felt this model of Reggie beautifully captured his stature and athleticism and were thrilled to see their horse immortalized – they cannot wait for BreyerFest guests to have a Reggie of their own to take home!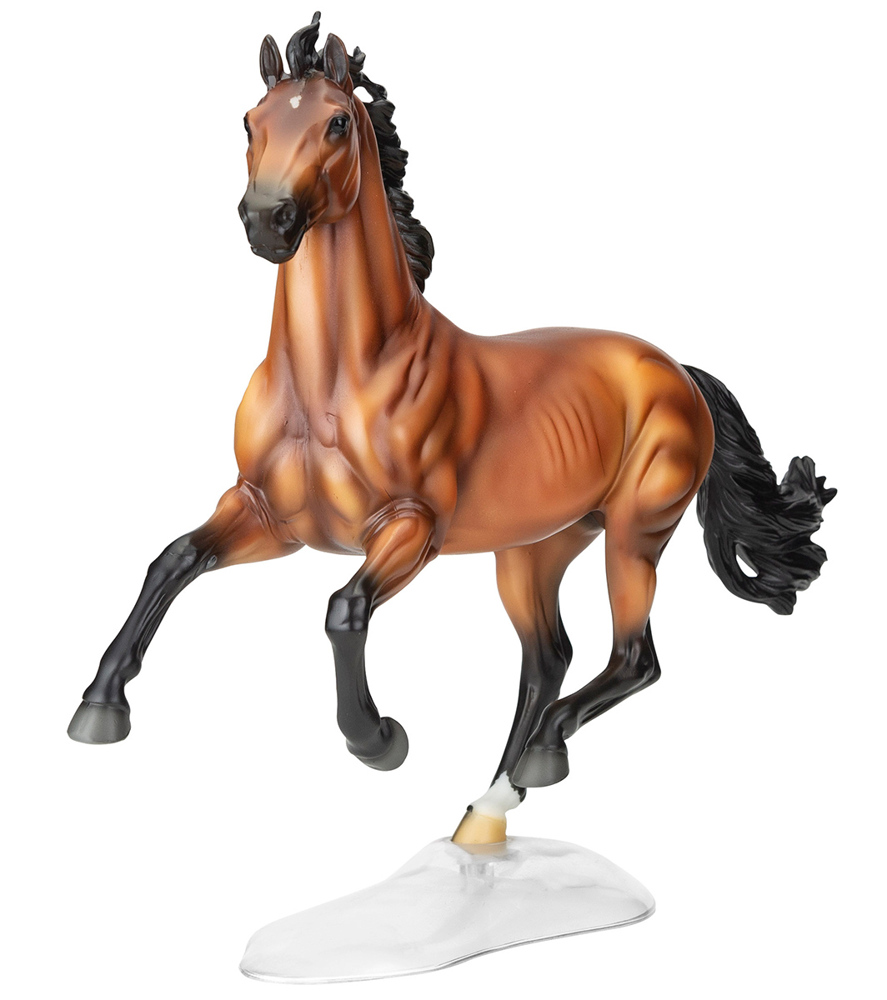 #711367: Ballynoe Castle RM
Three-day ticket holders will receive this portrait model of Ballynoe Castle RM!