Clarion Hotel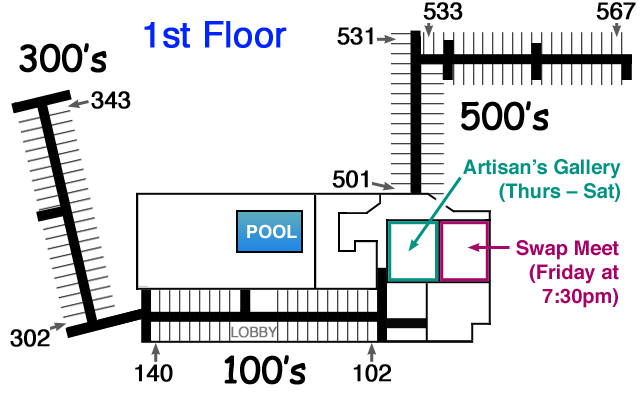 Attention all ticket holders!
Parking at the Clarion for BreyerFest After Dark will be limited. In an effort to ease congestion and traffic, we are running shuttles from select area hotels AND the Kentucky Horse Park parking lots between 5 pm and 10 pm.
Kentucky Horse Park Loop - Friday and Saturday Only:
Beginning at 5 pm, two shuttles will be running a loop from the Kentucky Horse Park parking lots to the Clarion Hotel North. The shuttles will be picking up at Front Gate/Ticket Booth and Alltech Arena (front doors) only. Feel free to leave your car where it is and take a ride over to the Clarion. The shuttles will run continuously throughout the evening making its last departure from the Clarion at 10 pm.
Hotel Loop - Thursday, Friday and Saturday:
Another shuttle will be making a loop at the following hotels adjacent to the Clarion North - Fairfield Inn and Suites (on Hackney Place), Sheraton Four Points (on Stanton Way), LaQuinta (on Stanton Way), Embassy Suites (on Newtown Pike). This shuttle will also run continuously from 5 pm to 10 pm, last shuttle will leave the Clarion at 10 pm.
See you at BreyerFest!