Icabad Crane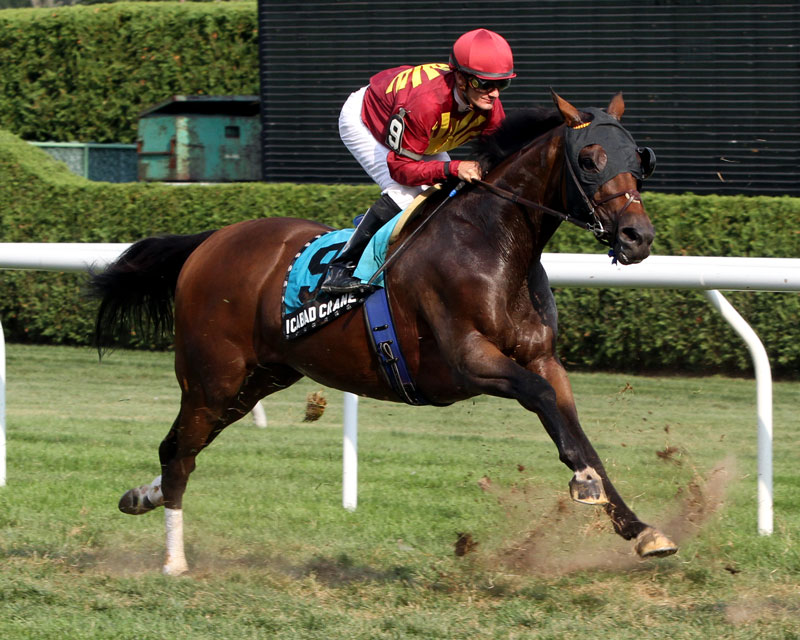 Performances
Meet and Greet
Fri 4:15pm
Sat 3:55pm
Sun 11:45am
Fri 11:30am
Sat 11:30am
Sun 1pm
Not many horses can claim they finished third in a Triple Crown race. Even fewer can say that they went on to a new eventing career with an Olympic gold medalist in the saddle - but then again, there's only one Icabad Crane!

Foaled in 2005, the bay Thoroughbred had a 6-year race career that included finishing third in the 2008 Preakness Stakes and eighth in the Belmont Stakes. Retired from racing in 2013, his new owners Anita and Graham Motion put the athletic gelding into training with eventing superstar Phillip Dutton. The pair finished their first year together by winning the 2014 America's Most Wanted Thoroughbred Contest, and in 2015 won Icabad's first CIC* at Plantation Field Horse Trial. Icabad returned to Plantation Field in 2016 with Phillip's daughter Olivia in the saddle, and won the Novice Thoroughbred Series division!

Icabad has amassed his own fan club that is eagerly watching this ex-racehorse show the eventing world a thing or two about life after racing!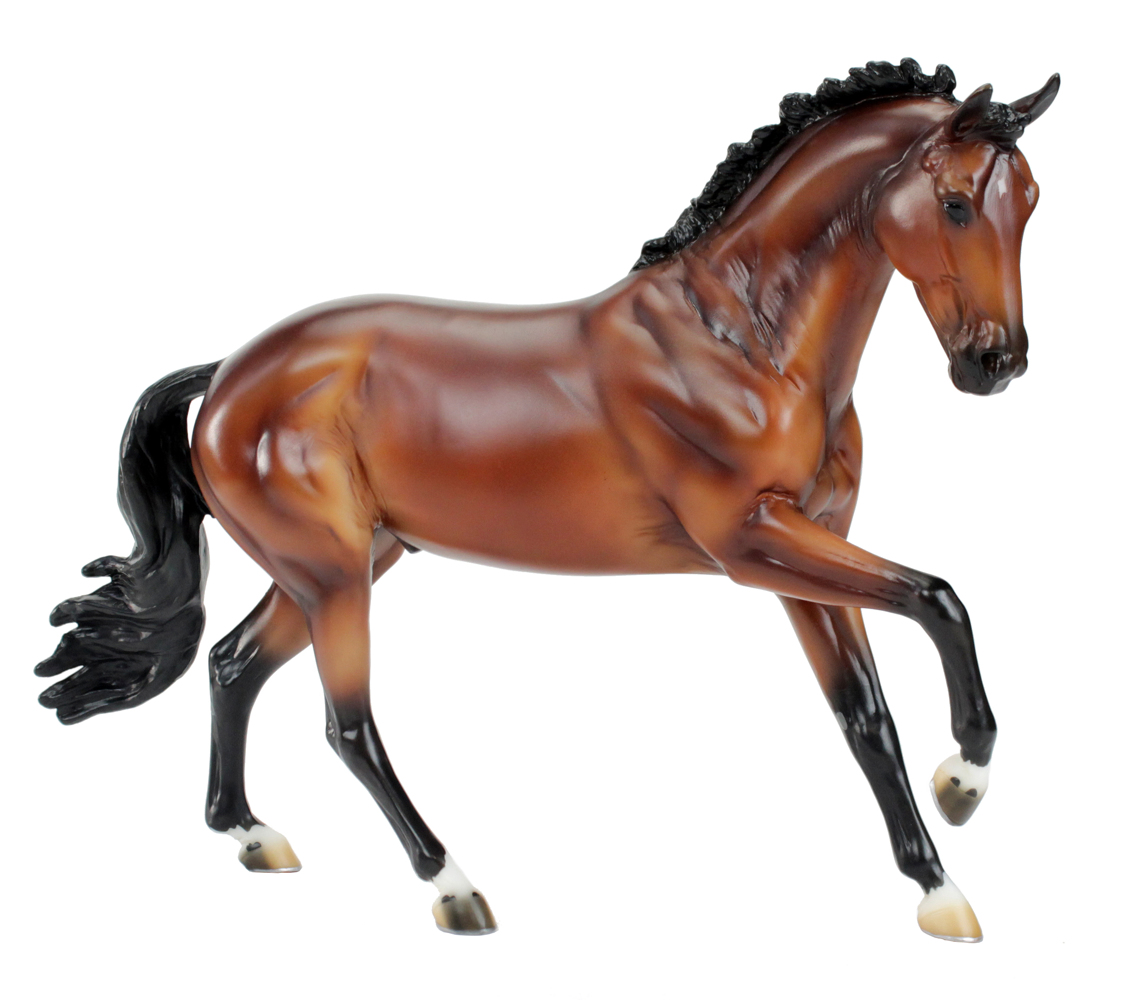 #711292 Icabad Crane
This portrait model of Icabad Crane is available only in the Breyer Store at BreyerFest!