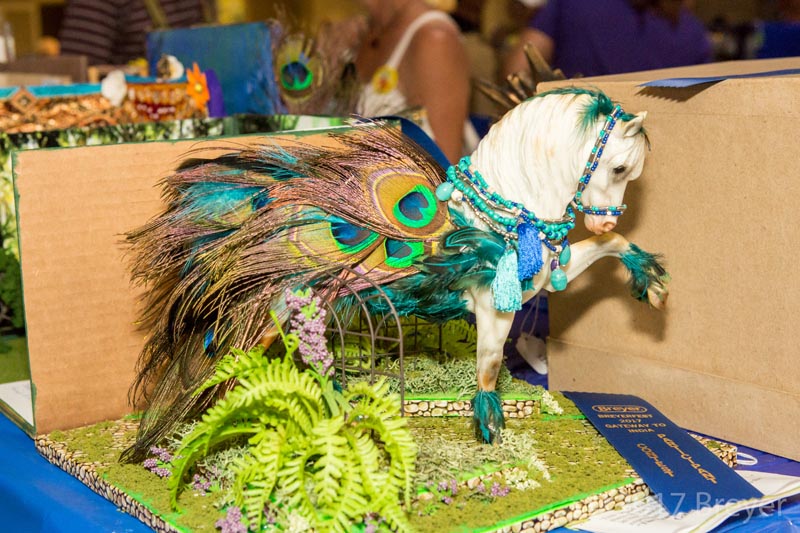 Photo Finish Model Horse Diorama Contest
Entry Submissions: Friday, July 13th from 9:30am - 5:00pm at the Visitor Information Center
View the Entries: Saturday, July 14th from 9:30am - 5:00pm at the Visitor Information Center
Winners announced after the Saturday Raffle in the Covered Arena

BreyerFest is ready to celebrate a day at the races! Dioramas can incorporate any type or interpretation of horse racing, so get those creative juices flowing. Horse racing is not just about the high-stakes betting of the Triple Crown. Dive back into ancient Rome to explore the excitement of chariot racing or travel to the Middle East in the hoof prints of the legendary Hidalgo. We will see you at the starting line!
Diorama Contest Rules
One entry per person
All entries must be created using a least one Breyer Model (any scale).
All entries must stand upright on a table and fit entirely inside a 12" cube; including bases, stands, and attachments (entries will be measured).
Any media, attachments, and bases can be used as long as it fits the size requirement above.
Entry must be accompanied with a 3" x 5" index card with a description on one side and name, age, city and state on the other side.
All entrants must be BreyerFest Three-Day ticket holders.
Submissions will only be accepted Friday, July 14th from 9:30 am - 5:00 pm at the Visitor Information Center. Entries will be judged Friday evening after the park is closed, allowing judges time to read the entry cards. Entries received after Friday will not be judged.
All entries must be submitted by the original artist.
Winners will be announced after the Saturday Raffle in the Covered Arena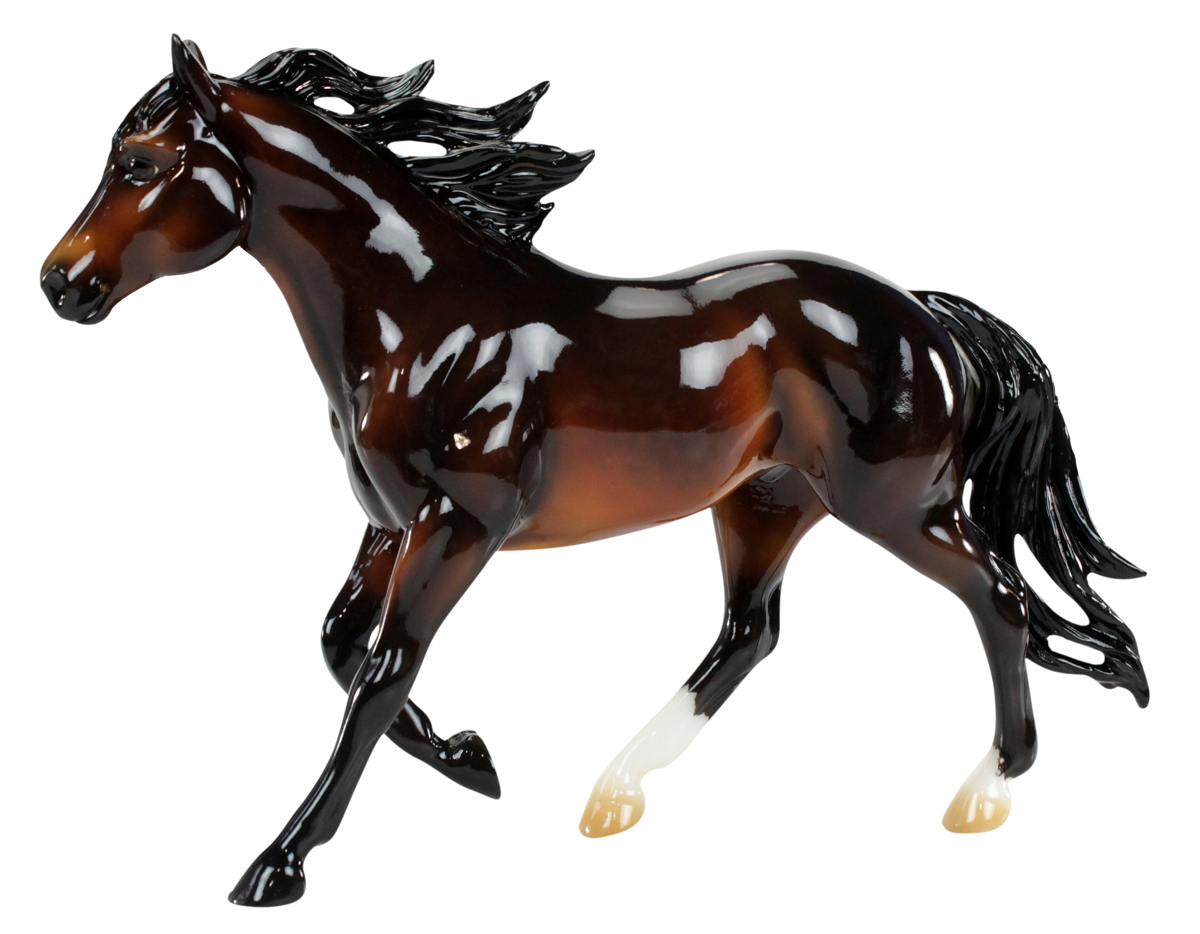 Win, Place or Show
Win, Place, or Show is the Photo Finish Model Horse Diorama Contest prize model. He is on Sue Kern's Boomerang mold (#800) and features rich dark bay coloring, dashing dapples, and a high gloss finish! This model will be presented to winners in four age categories: Under 10 years, 10-14 years, 15-19 years, and 20 Years & Older.