Join us at the Kentucky Horse Park July 10-12, 2020 for BreyerFest Celtic Fling! Visit the official BreyerFest site for more info.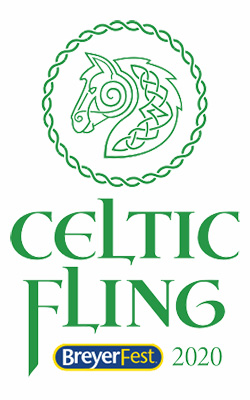 The 2020 BreyerFest App is coming soon for Android, iOS and web. Stay tuned!
View the BreyerFest web app for previous years:
BreyerFest is a registered trademark of Reeves International, Inc.